Shepherds are regularly out in the fields, braving the elements while caring for their sheep. Whether it's a warm and sunny day outside or the rain is pouring down, and it's cold, shepherds have to go out regardless so that their flock can be kept in the best of health. Due to the outdoor nature of being a shepherd, it's essential that the clothing choices are suitable for the job. Here we will go through some clothes ideas for shepherds, whether new to the job or experienced.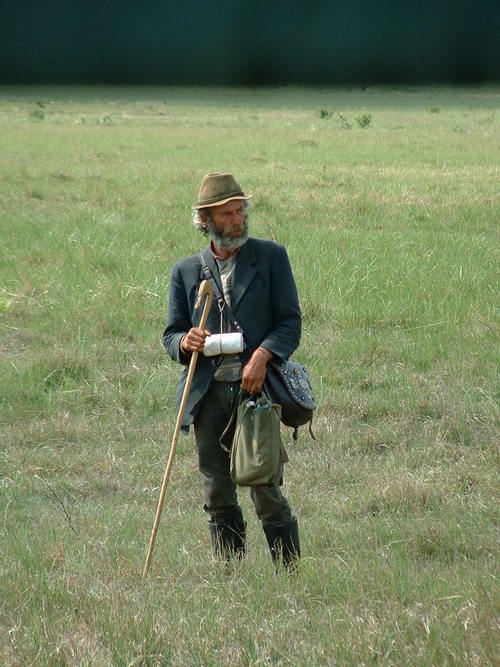 Sweaters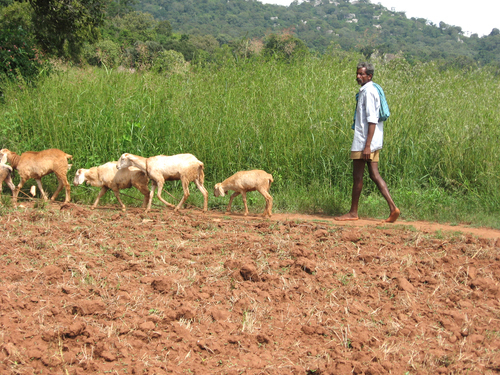 It can get pretty cold and wet outside when working in the fields. Due to this, it can be an excellent idea for shepherds to invest in some quality sweaters in order to keep them warm. Sweatshirts come in a wide range of styles, and there's nothing to say that a shepherd must go for ones that fit in with the traditional countryside image often portrayed by the media. Be adventurous and go for brighter colours that reflect your personality. Regardless of the colour or pattern on the sweater, it's essential you invest in one that will keep you warm no matter how cold it gets outside and is also breathable for you to work in. Sweaters may not usually be as thick as jumpers, but they're still great outfit choices when warmth is a consideration. Take a look at sweaters made from wool, which is a fabric known for its ability at keeping people nice and cosy. Your body will thank you when the temperature drops and you're still required to work outside for long hours!
Waterproofs
Working in fields all day as a shepherd can be dirty work. Trekking through mud and braving the pouring rain on days of bad weather can require clothing choices that keep your body nice and dry. Ensure you have waterproof clothes available, with water-resistant jackets and trousers being particularly beneficial investments. There's nothing worse than your clothes getting wet but being at work and unable to change them for something dry, and wearing soggy clothes like this can lead to catching a cold too. A waterproof jacket or overalls will help keep the rest of your clothes dry, especially on days when the weather isn't on your side and things are more wet than usual. Also, ensure your footwear is appropriate for the conditions you'll be working in. Fields where sheep are kept can get muddy, so wellington boots could also be a good option for footwear.
Overall, ensure what you wear is also comfortable as you may be wearing them for long periods of time as a shepherd. Consider too that the clothing you go for should be practical and can be adapted when weather conditions change.